Not so mellow
Well, my previous post had a mellow album. This one is not so mellow, but every bit as good.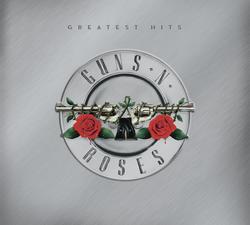 Great driving music.
Posted by Jeffrey at
09:26 AM
|
Comments (0)
Mellow tracks to relax
Well, I thought I would get the show on the road with a recent acquisition: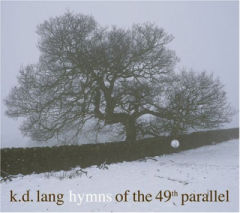 This is a great album; k.d. lang has an amazing voice, and only a few people could pull off the songs on this album the way that she does. Her renditions of some Neil Young classics are fantastic.

Posted by Jeffrey at
09:04 PM
|
Comments (0)